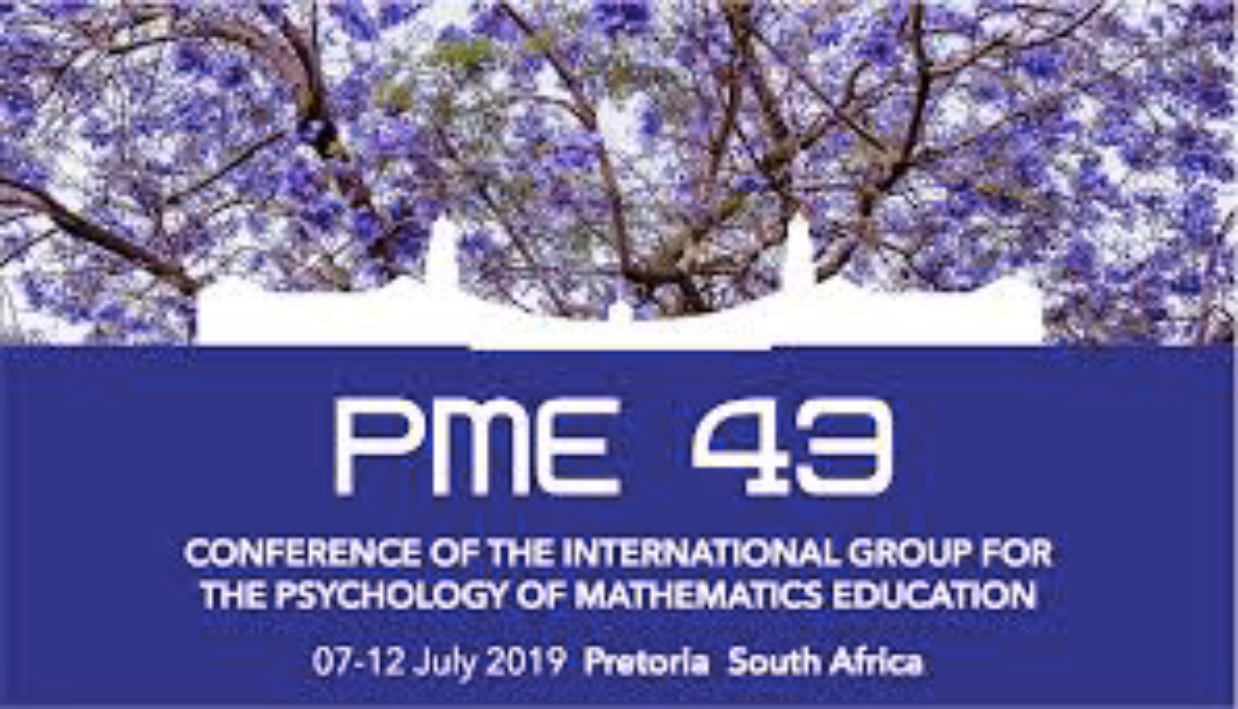 7 – 12 Luglio 2019 | PME 43
University of Pretoria, Pretoria, Sud Africa
Partecipazione al 43° incontro annuale dell'International Group for the Psychology of Mathematics Education. Proposta du un Working Group et di un Research Report.

26 – 30 Agosto 2019 | Settimana di lavoro
HEP Vaud, Losanna, Svizzera
Settimana di lavoro e conferenze.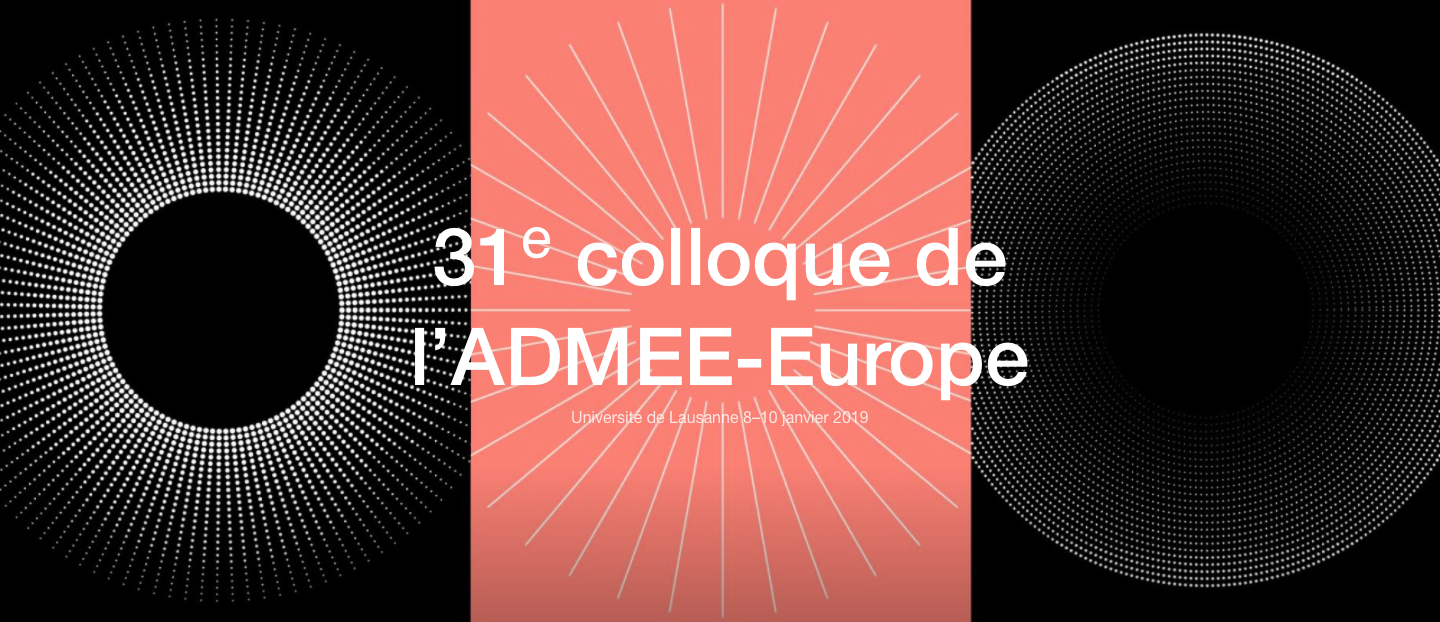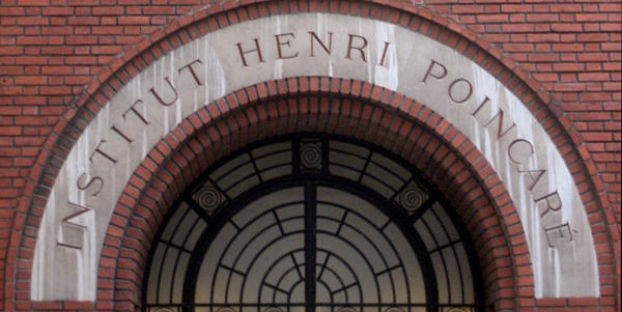 4 – 8 Settembre 2017 | Costituzione del gruppo Riteam
Institut Henri Poincaré, Parigi, Francia
Definizione degli obiettivi e dei temi di ricerca del gruppo.