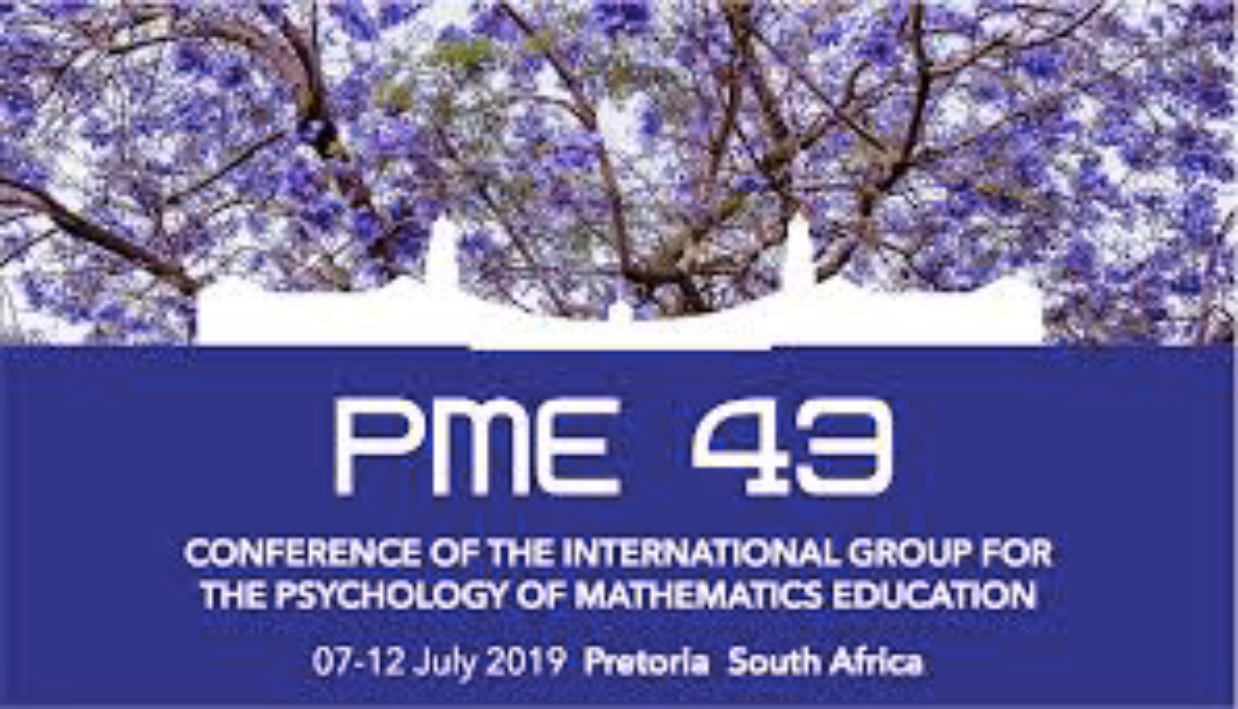 7 – 12 July 2019 | PME 43
University of Pretoria, Pretoria, South Africa
Participation in 43rd Annual Meeting of the International Group for the Psychology of Mathematics Education. Proposition of a Working Group and a Research Report.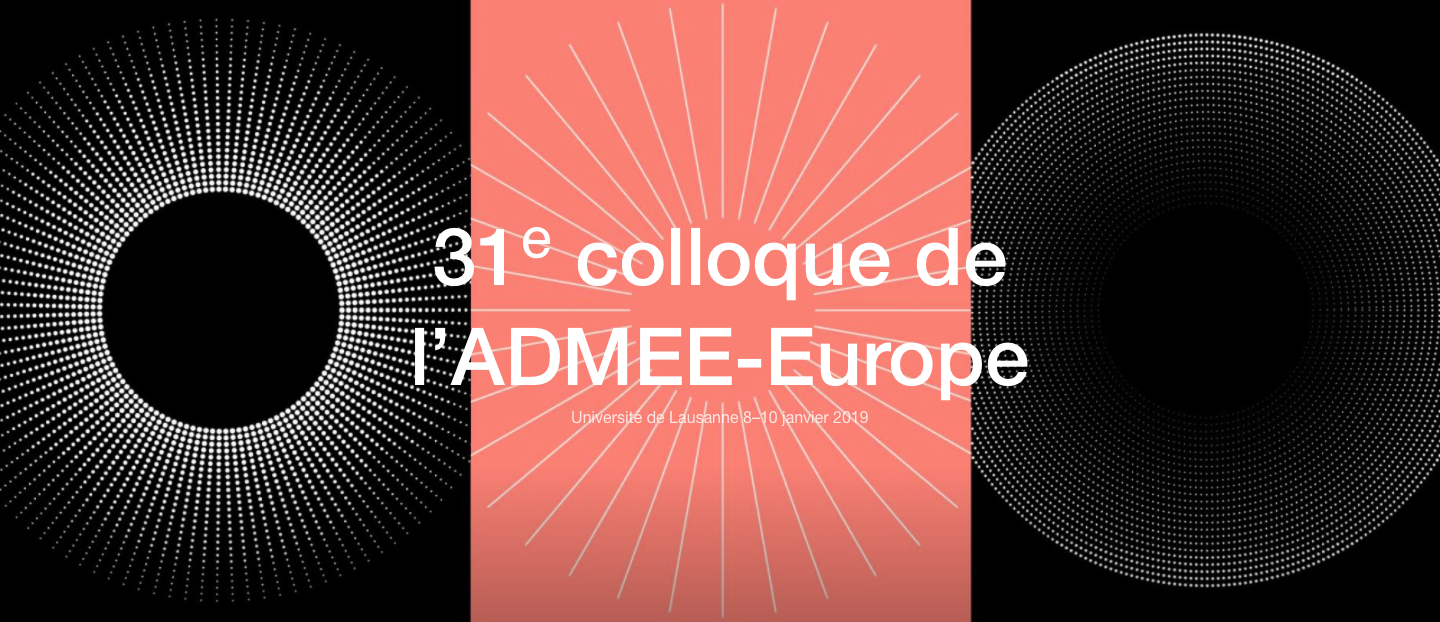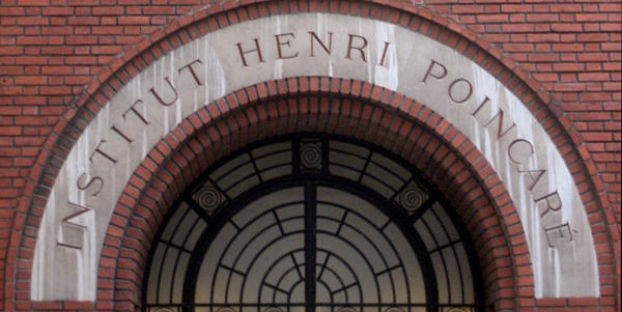 4 – 8 September 2017 | Establishment of the RITEAM group
Institut Henri Poincaré, Paris, France
Definition of the objectives and research interests of the group.